TOWA is the sole provider of the Basic Maintenance Provider Course in the State of Texas. The course meets six times per year. Click on Calendar of Events for a schedule. This course is required for homeowners by many Counties where owners are allowed to do their own maintenance.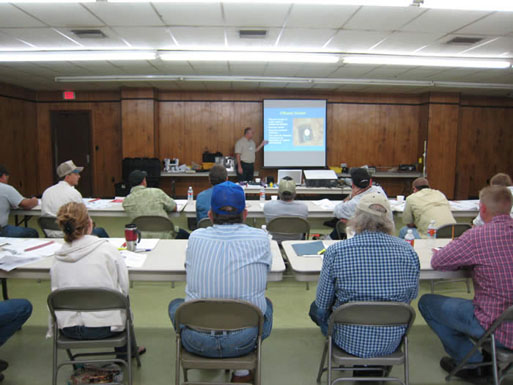 We hold courses every few months for the Basic Maintenance Course. We also teach a wide variety of CEU topics at our annual conference and at each of our Local Chapter Meetings.
For the up-coming classes, please go to our Calendar of Events.